Former Chief Minister of Gujarat, Madhav Singh Solanki, passed away at the age of 93.
Madhav Solanki was also the External Affiars Minister of India in 1991-92 under the P.V Narasimha Rao government.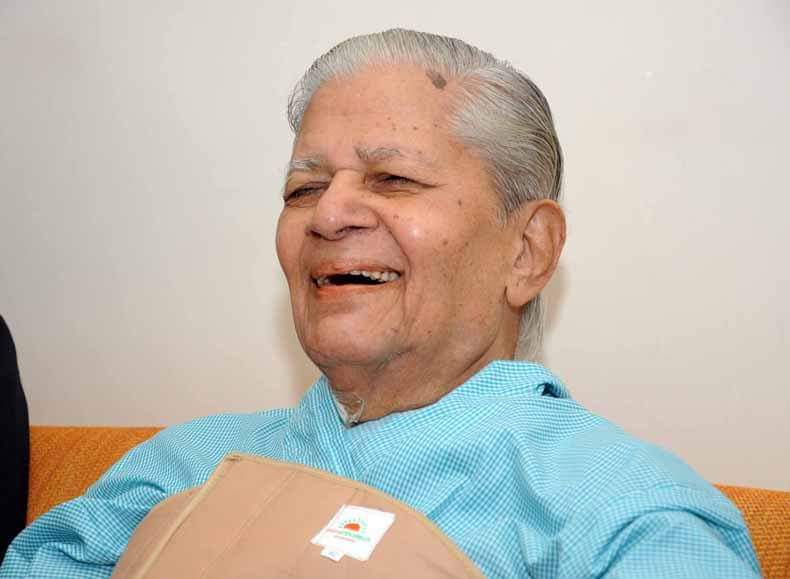 Leaders across he political spectrum including Prime Minister Narendra Modi extended grief to the death of the veteran leader.