Prime Minister Narendra Modi is leading his BJP campaign in Kerala and Tamil Nadu today. He addressed a rally in Palakkad ahead of the Kerala elections.
While addressing the crowd in Palakkad PM has taken a jibe at the ruling LDF government by saying, LDF has betrayed Kerala for few pieces of gold like Judas betrayed Lord Christ.
"Today, I have come among you to seek your blessings for the BJP in the upcoming state elections. I have come here with a vision that is refreshingly different from the current situation in Kerala. Judas betrayed Lord Christ for a few pieces of silver. LDF has betrayed Kerala for a few pieces of gold," the Prime Minister said referring to the ongoing gold smuggling scam probe.
Prime Minister even said that for years the worst secret of state politics was the friendly agreement of UDF and LDF government.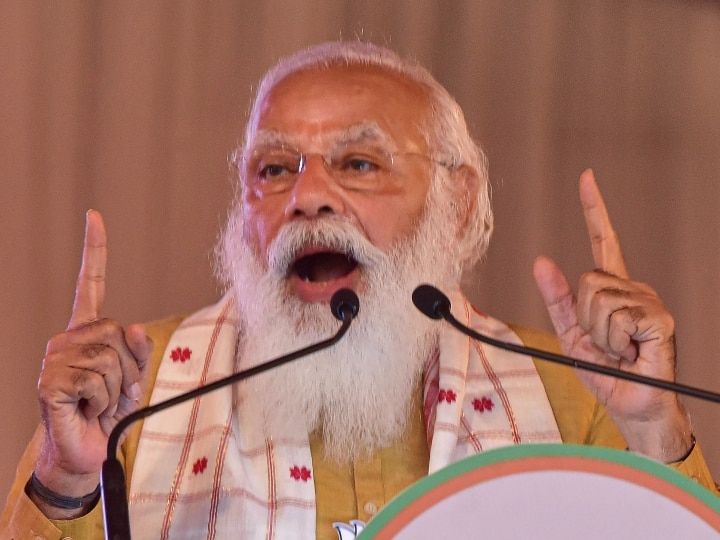 "For many years, the worst kept secret of Kerala politics was the friendly agreement of UDF and LDF. Now, the first time voter of Kerala is asking — what is this match-fixing? People are seeing how UDF and LDF misled them," Modi said.
"In West Bengal, Congress and Left are one; they were partners in UPA-1 in Delhi. The Left continues to give issue-based support to the Congress but here in Kerala during elections, they level allegations against each other," he added.
The Prime Minister said that for years the tourism sector in Kerala has been ignored by the governments who came into the power.
"Kerala and tourism have a close link. Sadly, UDF and LDF have not done much to improve tourism infrastructure. When we work towards improving connectivity and building road infrastructure, it will naturally boost tourism. In the last seven years, India has improved its position in the Travel and Tourism Competitiveness Rankings," PM Modi exhorted.
Meanwhile, he also hit the Kerala government by mentioning the need of FAST development in the state.
"By FAST, what I mean is…F for Fisheries and Fertilisers…A for Agriculture and Ayurveda…S for Skill development and Social justice and T for Tourism and Technology."