Indian team script a remarkable win at the Gabba and won the series by 2-1. Tributes poured in from all-around the nation including Prime Minister Narendra Modi to Congress cheif Rahul Gandhi.
Indian players are the heroes of the entire nation today and it was a special win for the Indian team. Rahane and the company is the only Asian team to win a series in Australia for the second time. Well no other Asian team has even done it for a single time before.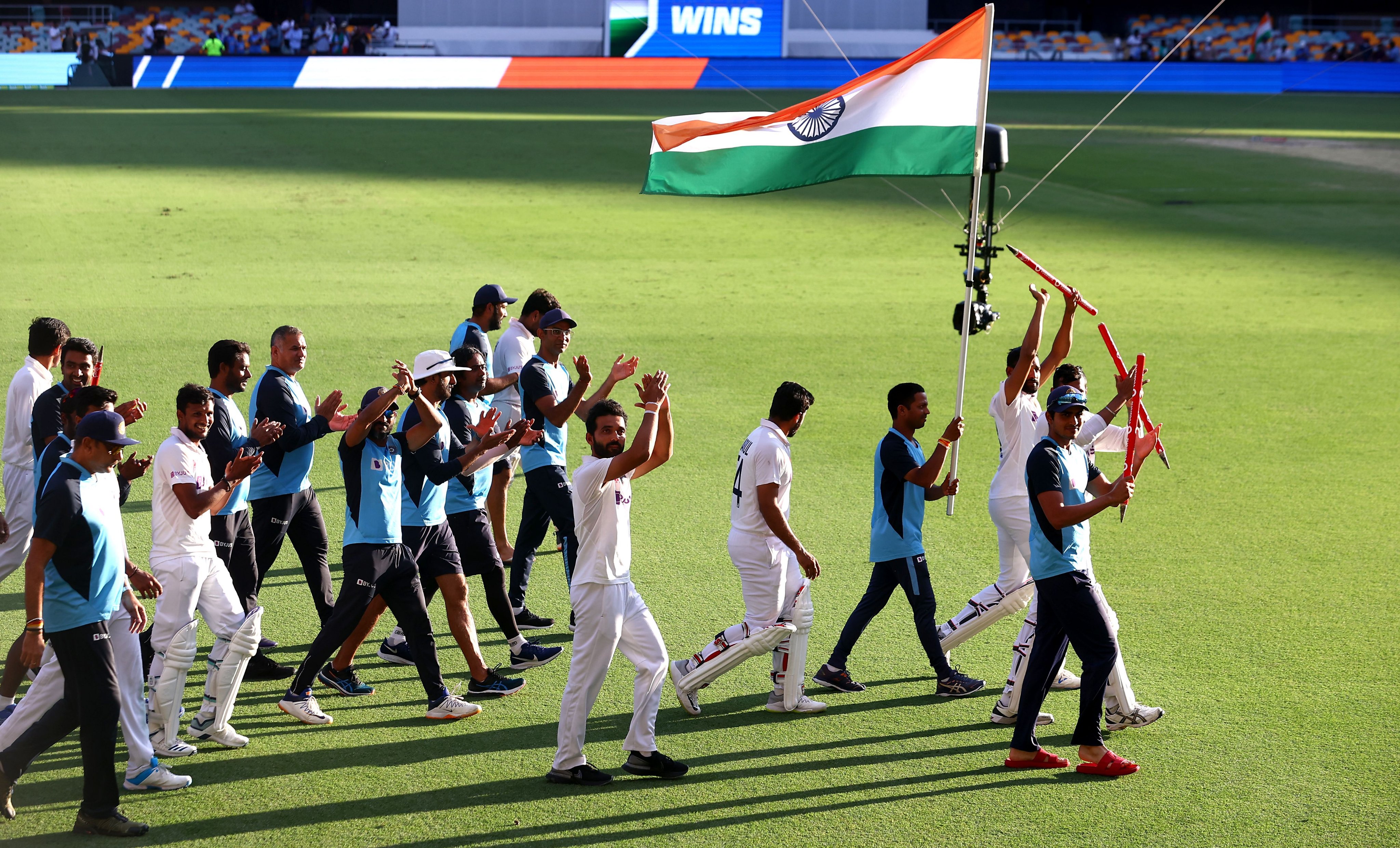 The players were emtional post match, from Rishabh Pant to Mohammed Siraj.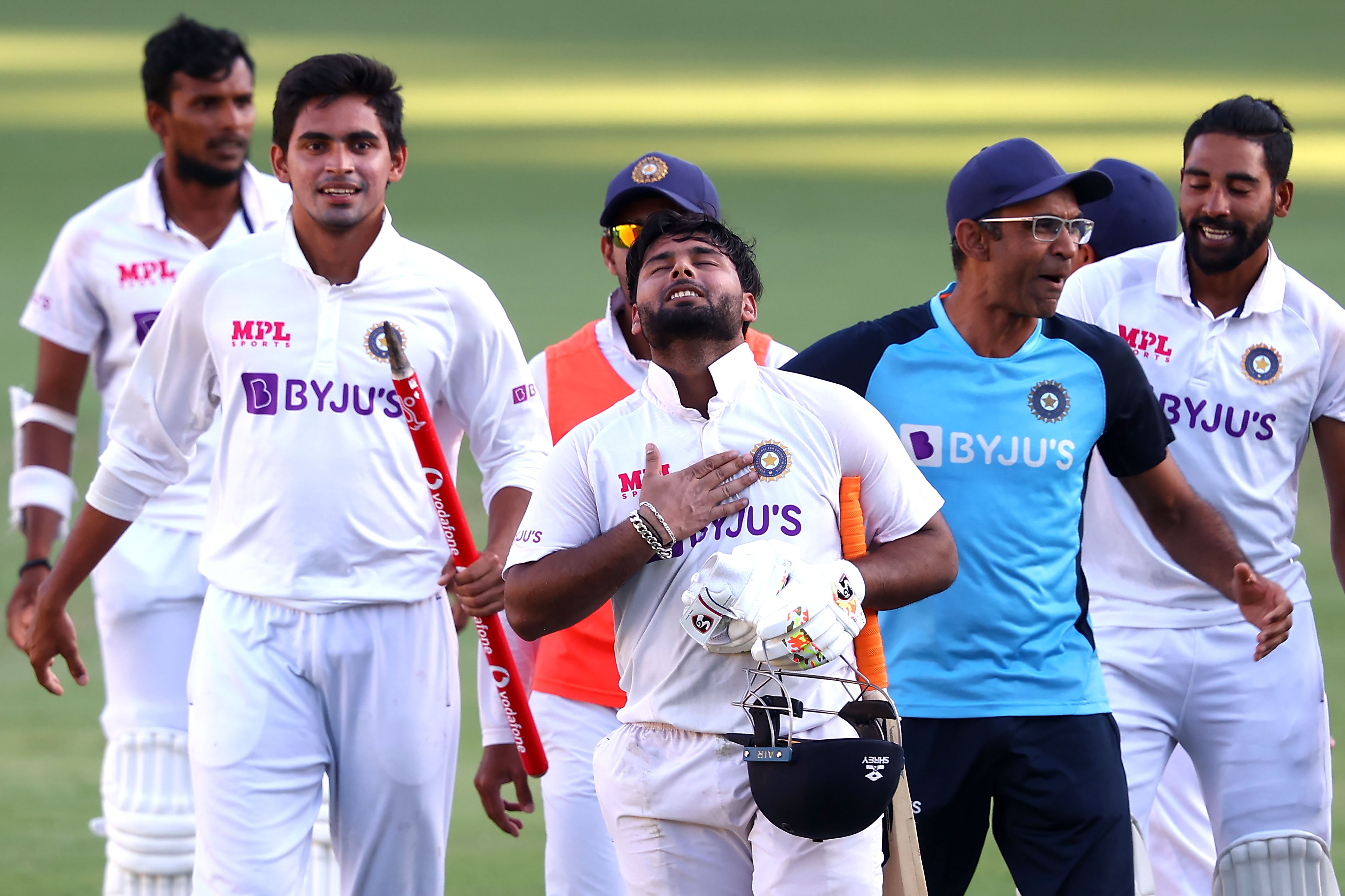 "WHAT A WIN!!! Yessssss. To everyone who doubted us after Adelaide, stand up and take notice. Exemplary performance but the grit and determination was the standout for us the whole way. Well done to all the boys and the management. Enjoy this historic feat lads. Cheers Clapping hands sign flag of India @BCCI," said Virat Kohli on Twitter.
"India had many players injured, but what has been injured more has been the Australian arrogance & pride.
The test series has been like a movie with every member of Indian Team being a hero & some of them Superheroes.
Spiderman Spiderman tune churaya dil ka chain
@RishabhPant17," Virender Sehwag tweeted.
"For all of us in Flag of India & across the world, if you ever score 36 or lesser in life, remember: it isn't end of the world. The spring stretches backward only to propel you forward. And once you succeed, don't forget to celebrate with those who stood by you when the world wrote you off," Sachin tweeted.
We are all overjoyed at the success of the Indian Cricket Team in Australia. Their remarkable energy and passion was visible throughout. So was their stellar intent, remarkable grit and determination. Congratulations to the team! Best wishes for your future endeavours," PM Modi tweeted.