Former South Africa captain Faf du Plessis has said that there are still speculations on South Africa's tour to Pakistan. He said that this is something that he never expected during his career span.
"That is one thing I did not see happening in my time," the veteran South Africa batsman told the Pakistan Cricket Board's digital channel on Thursday.
"I knew white-ball cricket was happening here, but I did not know that the red-ball cricket was going to happen this soon," he said. "I am looking forward to it and I hope that it is the same as it was 13 years ago – the wickets are flat so we the batters can score some runs."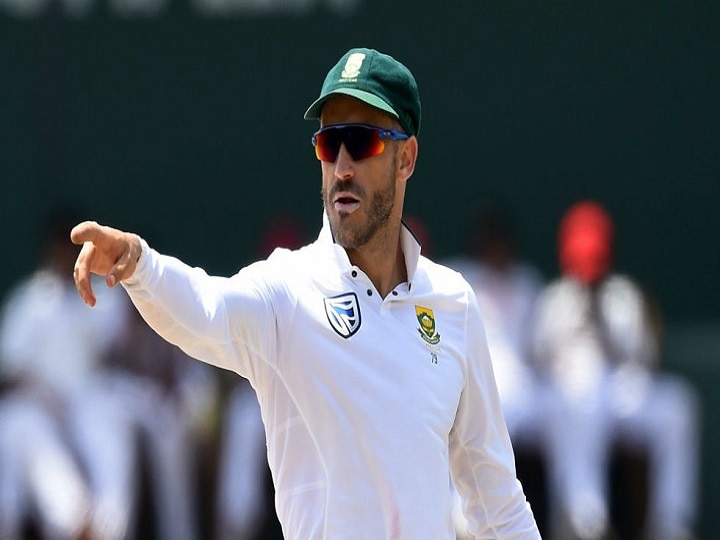 "That (2017) was the first step to bring any sort of cricket back (to Pakistan)," Du Plessis said. "What they did really well at that stage was to bring players from all around the world to come and play and to see that the security levels were going to be very, very good and it gave players peace of mind.
Significantly, South Africa will play a Test series in Pakistan for the first time in 13 years, in which this 36-year-old batsman will be the mainstay of his batting. The first Test will begin in Karachi from 26 January and the second Test will begin in Rawalpindi from 4 February.