The Indian team, created history by defeating Australia on their home soil, is going to compete with England starting February 5. The four-Test series between the two teams is starting from February 5. Meanwhile, England's fast bowler Stuart Broad has Team India and captain Virat Kohli in his column of Daily mail.
"This is not an easy place to tour, and India's confidence will be sky high from winning at the Gabba to complete a series victory in Australia earlier this month. I can tell you that they had supporters within this England team throughout that decisive match in Brisbane," Broad wrote in his latest column on Daily Mail.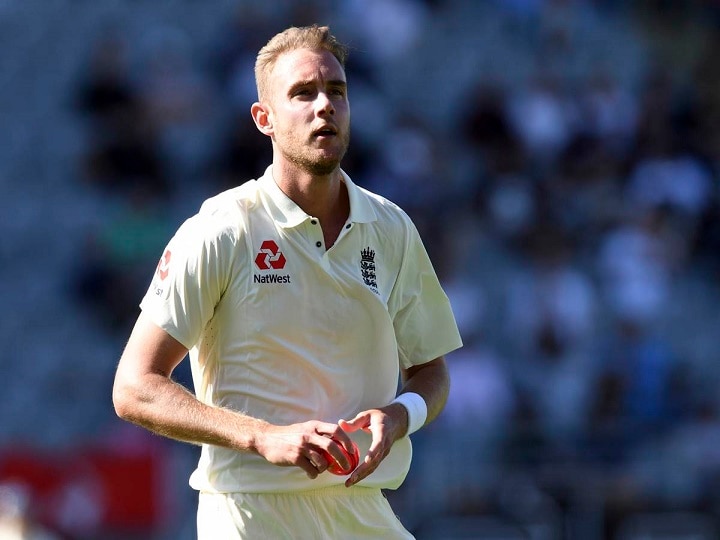 "The togetherness, the character, spirit and willingness they showed was phenomenal. Any team in the world would have been proud of what India achieved despite being depleted by injuries. They are the World Test Championship leaders for good reason. But we have moved from being admirers to their enemy within a couple of weeks and what we cannot do is build India up in our minds. They are not impregnable," he added.
Last time when the English team visited India that was in 2016 where India won the series by 4-0 and Virat and his company totally outplayed the Alaister Cook's brigade. That series was the series of numbers and records the young Karun Nair also scored a triple century in the series but he never got much chances after that.