The Board of Control for Cricket in India (BCCI) recently announced Team India for the tour of Sri Lanka. However, no information was given about the name of the coach in this tour. However, now BCCI President Sourav Ganguly has confirmed that Rahul Dravid will be the coach of the Indian team on the Sri Lanka tour.
"Rahul Dravid will be the coach for the India tour to Sri Lanka," Sourav Ganguly told the Indian Express.
"We have written to Indian government on tax exemption. We are awaiting for their response. We still have time. The board will take decision on it soon," Ganguly said.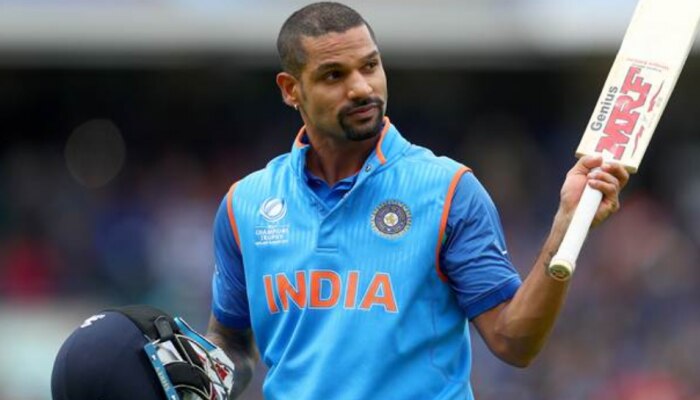 Shikhar Dhawan will lead the limited-overs side in the absence of main contenders of captaincy who are in England currently for the World Test Championship final and Englan Test series. Rahul Dravid, India vs Sri Lanka,