There a lot going in the poll-bound Tamil Nadu, at a time PM Modi turns Tamilian on Twitter to wish the state Happy Pongal and just a generic wish for other states.
Then Congress leader Rahul Gandhi goes to Madurai to attend the Jallikattu event which was boycotted by the Congress party over the time.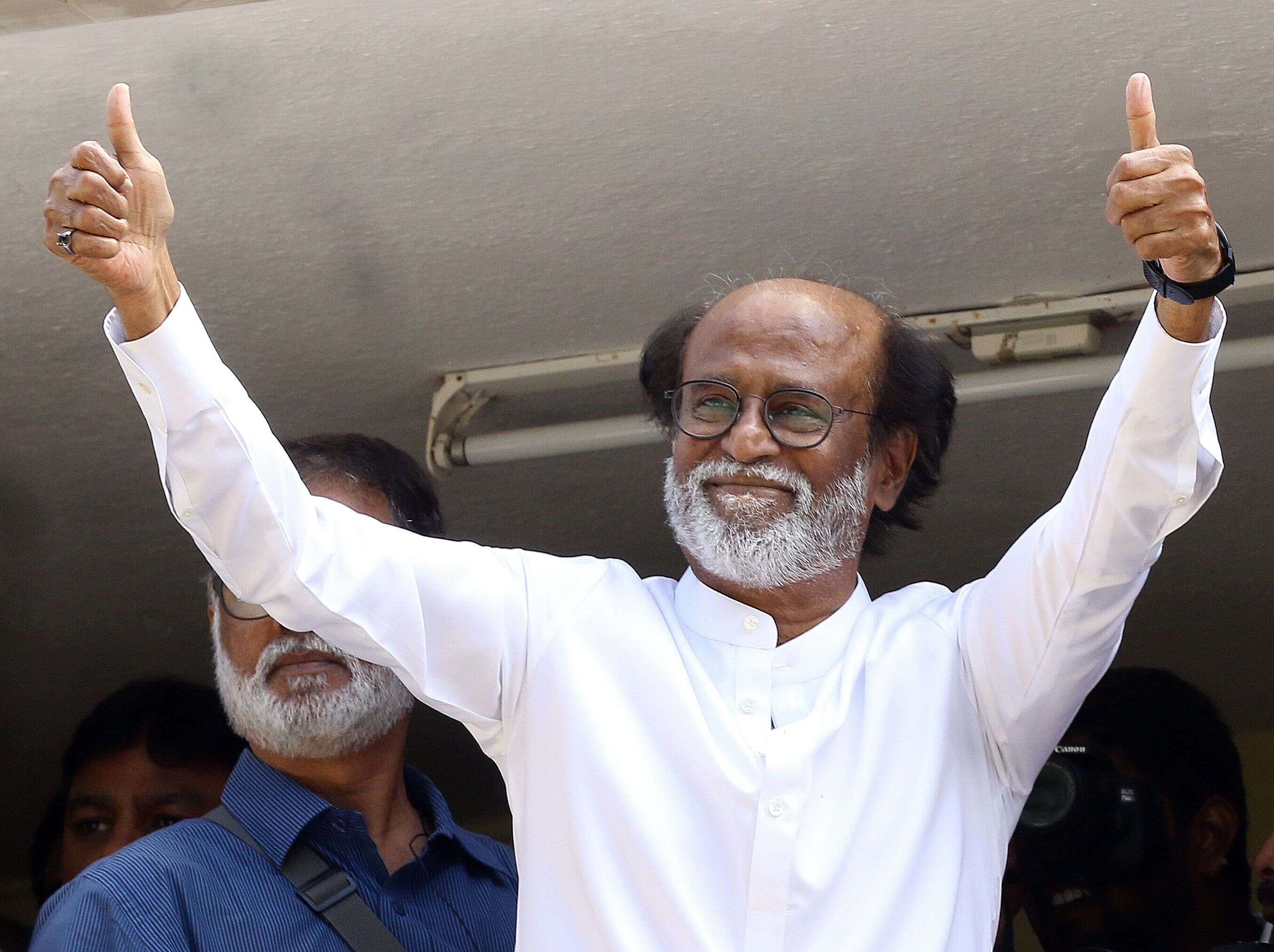 The superstar factor is also the biggest row in Tamil Nadu politics whether it's Rajinikanth taking his feet back from the state elections or the speculation on VK Sasikala's return into politics.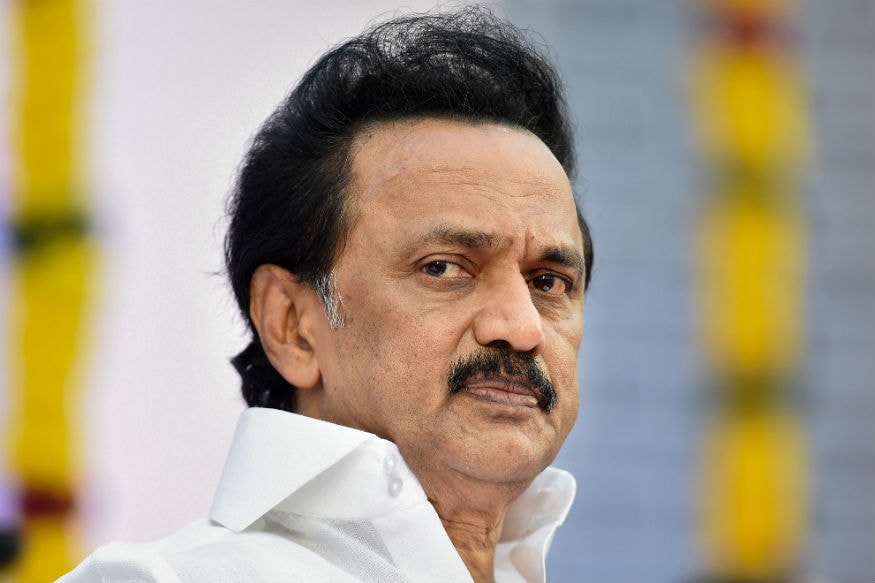 But who can forget the mega war between AIADMK and DMK which is going on for years. Recently, the DMK has approached the State Election Commission alleging AIADMK using government funds for party advertisements.
DMK Organising Secretary and Rajya Sabha MP RS Bharthi, has said that the ruling AIADMK is involved with acts going against the Constitutional mandate.
"We don't have an issue with their advertisements, it's just that they can't use the consolidated fund for their propaganda. It's kept for the welfare of the public. Do whatever from your party fund," Bharathi said.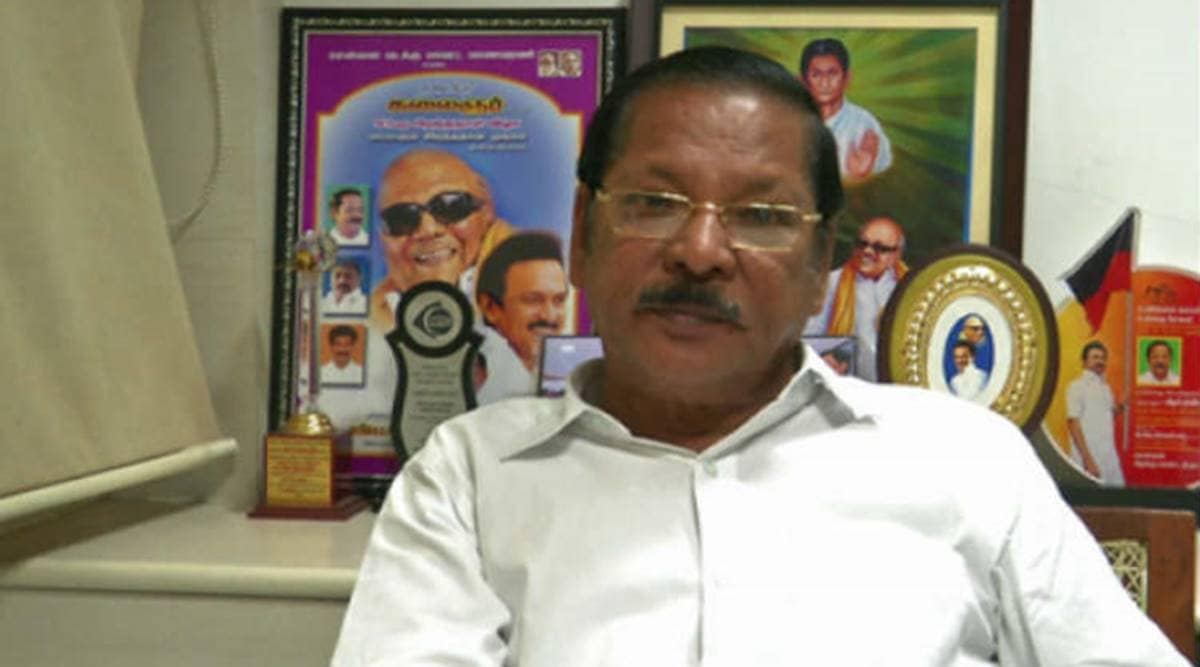 "During his (Edappadi) campaign, we can see so many banners and flex boards. The motorists are subjected to all kinds of discomfort. The court has banned the erection of these banners across the city, but the AIADMK government hasn't obeyed those orders. They have been operating in a dictatorial manner," he said.